Empower your child with clinically proven
nutrition education & DigitalVaccine™ technology
The world's first game built upon our breakthroughs in learnifcation with Metabolic Science and Health. Join the revolution AND get your precious child a gift of the coolest App based on the cutting edge of neuroscience, to help develop healthier food choices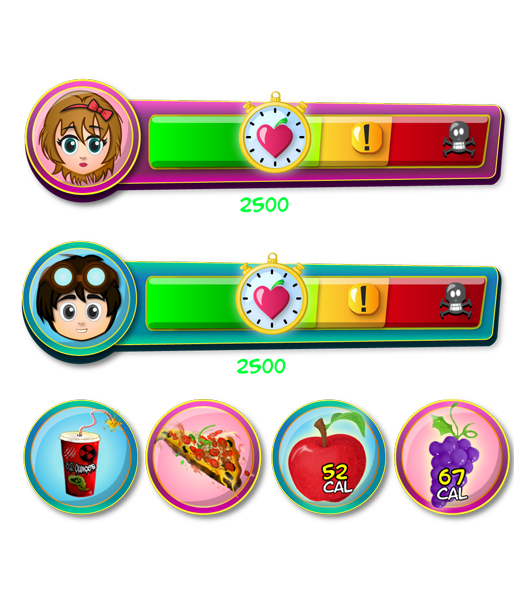 Why Fooya Helps Your Child
it is the pioneering health game that is scientifically proven to improve children's health through revolutionary entertainment, as published at leading medical conferences like Stanford School of Medicine's 2014 MedicineX. As discovered during a clinical study by researchers at the Children's Nutrition Research Center at the renowned Baylor College of Medicine, "After playing fooya!™, children randomized to the HGG condition (group that played the game) made significantly more healthy choices of snacks compared to children in the Control Group condition (F=6.0, p=.015)"
View Video
The Science Behind DigitalVaccine™ Technology
Story of Fooya
Welcome to the World's Epic Food Fight Game!
The peace of planet Nutrino is at stake! The evil scientist Dr. Shtoo invaded Nutrino with the fatty, salty, and sugary processed foods to destroy the peace and health of the Nutreans. You MUST fight for the Nutreans!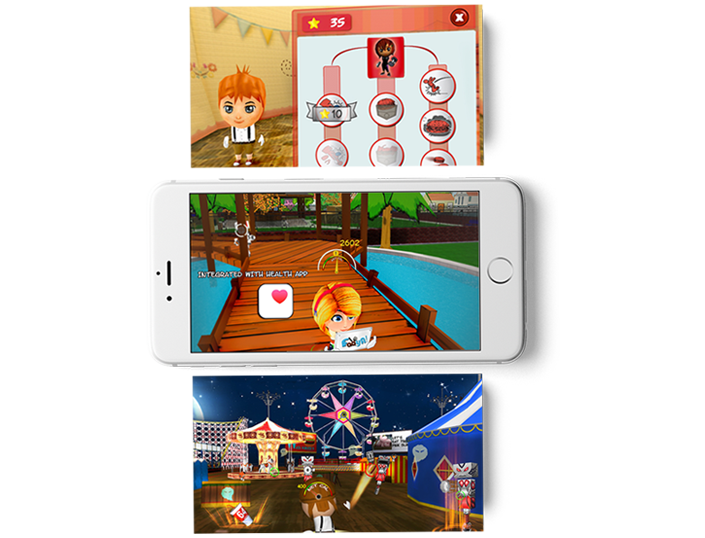 Testimonials
After playing the game for a few days I can see my son talking about the calories in the food we eat.
- Anvin12

This game is super fun! It's refreshing to see a game that puts out a positive message, and from which kids and young adults can gain helpful and positive habits concerning health and nutrition!!
- Epodzilla

AThis is a truly a phenomenal innovation and solution to helping teaching kids to lead healthier lives!!! Awesome game!
- Andy12587

Top